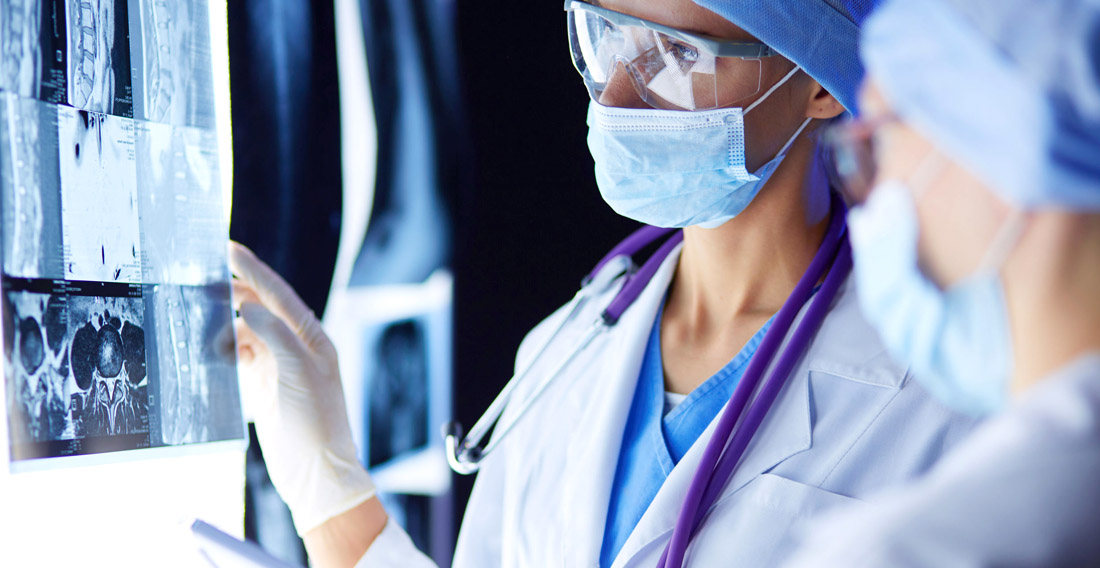 The Role of Medical Imaging in Diagnosing Car Accident Injuries
July 14, 2023
1137 Views
0 Comments
The Role of Medical Imaging in Diagnosing Car Accident Injuries
Car accidents can result in various injuries, some of which may not be immediately apparent. Accurate and timely diagnosis is crucial for effective treatment and optimal patient outcomes. One essential tool in the diagnostic process is medical imaging, which provides valuable insights into internal injuries that may not be visible on the surface. In this article, we explore the role of medical imaging in diagnosing car accident injuries, highlighting the importance of this diagnostic modality for victims seeking appropriate care.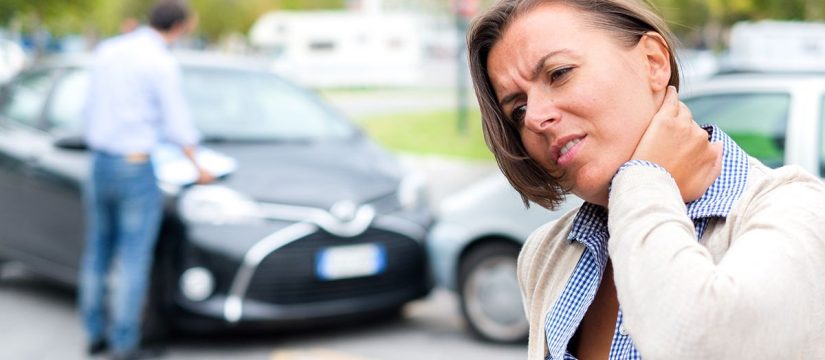 Understanding Car Accident Injuries
Car accidents can cause various injuries, including whiplash, fractures, and internal trauma. However, many injuries are not immediately evident, and symptoms may manifest later. This hidden nature makes it imperative to employ diagnostic techniques that can uncover these underlying injuries.
Importance of Accurate Diagnosis
Accurate diagnosis plays a vital role in guiding appropriate treatment plans. It helps healthcare professionals understand the extent and nature of injuries, allowing them to develop targeted interventions. Moreover, undiagnosed or misdiagnosed injuries can lead to complications and prolonged suffering. A reliable platform like InjuryDocsNow provides a convenient way for car accident victims to connect with healthcare providers specializing in accurate diagnosis and comprehensive care.
Types of Medical Imaging Use
Medical imaging techniques are instrumental in diagnosing car accident injuries. Three commonly used modalities include X-rays, CT scans, and MRI scans.
X-rays are effective in detecting fractures and bone injuries. They serve as the initial imaging modality for individuals who may have suffered an injury.
In cases of suspected soft tissue injuries, such as damage to ligaments, tendons, muscles, or internal organs, doctors may order CT scans or MRIs. CT scans utilize X-rays at different angles to provide detailed cross-sectional images of bones and soft tissue. MRIs use radio waves and magnets to capture clear images of internal organs and tissue without surgery, making them effective in assessing joint injuries, connective tissue damage, and brain trauma.

Diagnostic Benefits of Medical Imaging
Medical imaging offers several diagnostic benefits in the context of car accident injuries. It enables healthcare professionals to accurately visualize fractures, dislocations, and joint injuries. Internal bleeding, organ damage, or hematoma formation can be detected, aiding in timely interventions. Medical imaging also helps identify soft tissue injuries, such as muscle strains, ligament tears, and spinal cord abnormalities.
Seeking Medical Attention
The importance of seeking medical attention after a car accident
Following a car accident, it is crucial to prioritize your health and well-being by seeking prompt medical attention, even if you don't immediately notice any concussion symptoms. Some symptoms may not appear right away or may develop gradually over time. By seeking medical help, you ensure that any underlying injuries, including concussions, are properly assessed and addressed.

Collaborative Approach to Treatment
Medical imaging results are pivotal in guiding treatment plans and facilitating collaboration among healthcare professionals. If necessary, orthopedic specialists, pain management doctors, physical therapists, and surgeons rely on medical imaging reports to gain insights into the precise nature of the injuries. This collaborative approach ensures comprehensive and tailored treatment for car accident victims. The platform provided by InjuryDocsNow streamlines the process of connecting patients with specialized healthcare professionals, promoting effective collaboration and individualized care.
The Crucial Role of Medical Imaging in Diagnosing Car Accident Injuries
Medical imaging is crucial in diagnosing car accident injuries that may not be visible externally. It provides valuable insights into fractures, internal injuries, and soft tissue damage, enabling accurate diagnosis and effective treatment. InjuryDocsNow is a platform that offers a convenient and efficient way for car accident victims to find healthcare providers specializing in precise diagnosis and comprehensive care. By leveraging medical imaging services available through InjuryDocsNow, patients can receive the necessary diagnostic evaluations to facilitate optimal recovery and improve their overall well-being.
Frequently Asked Questions for Medical Imaging
An MRI (Magnetic Resonance Imaging) is a diagnostic tool that provides detailed images of the body's internal structures. Your healthcare provider may recommend an MRI after a car accident if there is a suspicion of soft tissue injuries, such as damage to ligaments, tendons, muscles, or the spinal cord. MRIs are particularly useful in assessing joint injuries, connective tissue damage, and brain trauma. They offer a comprehensive view of the affected area, allowing healthcare professionals to diagnose accurately and develop appropriate treatment plans. MRIs are non-invasive and do not involve radiation. Your healthcare provider will determine if an MRI is necessary based on your specific symptoms and medical evaluation.
How does an X-ray help in diagnosing car accident injuries?
X-rays are commonly used in diagnosing car accident injuries, particularly fractures and dislocated joints. They provide clear images of bones, allowing healthcare professionals to assess the extent of skeletal injuries. X-rays are quick, non-invasive, and readily available in most medical facilities.
Is medical imaging safe during pregnancy?
In general, X-rays and CT scans are not recommended during pregnancy due to the potential risk to the developing fetus. However, in certain emergency situations where immediate diagnosis is crucial, healthcare providers will consider the benefits and risks before proceeding with the imaging procedure. MRI scans, which do not involve radiation, are considered safe during pregnancy and can be used if necessary.
How long does an MRI scan typically take?
The duration of an MRI scan varies depending on the area being imaged and the specific protocols used. On average, an MRI scan may take 30 minutes to an hour. However, certain examinations may require additional time, particularly if multiple body parts need to be evaluated. It is best to consult with your healthcare provider or the imaging facility for more precise timing information
Will I feel claustrophobic during an MRI scan?
MRI machines are enclosed, and some individuals may experience feelings of claustrophobia during the procedure. However, modern MRI machines come in various designs, including open and wide-bore systems, which can help alleviate feelings of confinement. The medical staff can also provide guidance and support to help manage any anxiety or discomfort you may experience during the scan.
How do I prepare for a medical imaging procedure?
Preparation instructions may vary depending on the specific imaging procedure and the area being examined. You may be asked to remove metallic objects with metal fasteners, such as jewelry or clothing, as these can interfere with the imaging process. It is essential to inform your healthcare provider of any medical conditions, allergies, or pregnancy before the procedure to ensure your safety and the accuracy of the results. They will provide you with specific instructions tailored to your situation.

Connect with New York No-Fault Doctors or a Workers Comp Provider Today!