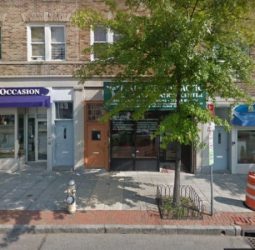 Main Chiropractic Rehabilitation PLLC
*Main Chiropractic Rehabilitation PLLC is a independently owned healthcare practice, and is a member of InjuryDocsNow.com
Are you looking for a No-Fault doctor in Westchester, NY, or Healthcare Provider in New Rochelle?
Main Chiropractic Rehabilitation, PLLC is an Injury Docs Now member that serves Westchester county in ther New Rochelle and surrounding areas. The specialists at this member's location practice in orthopedics, pain management, neurology, chiropractic, physical therapy, and nerve testing among others. Car accident victims looking for a no-fault doctor near New Rochelle don't need to travel very far, the New Rochelle location is on Main Street between Pintard Avenue and Maple Avenue.
*Some of the services provided at this location are delivered through healthcare practices that are not affiliated with Injurydocsnow.com or its members. However, they all agree to accept no-fault insurance as well as workers compensation.
Offered Services
Electrodiagnostic Testing